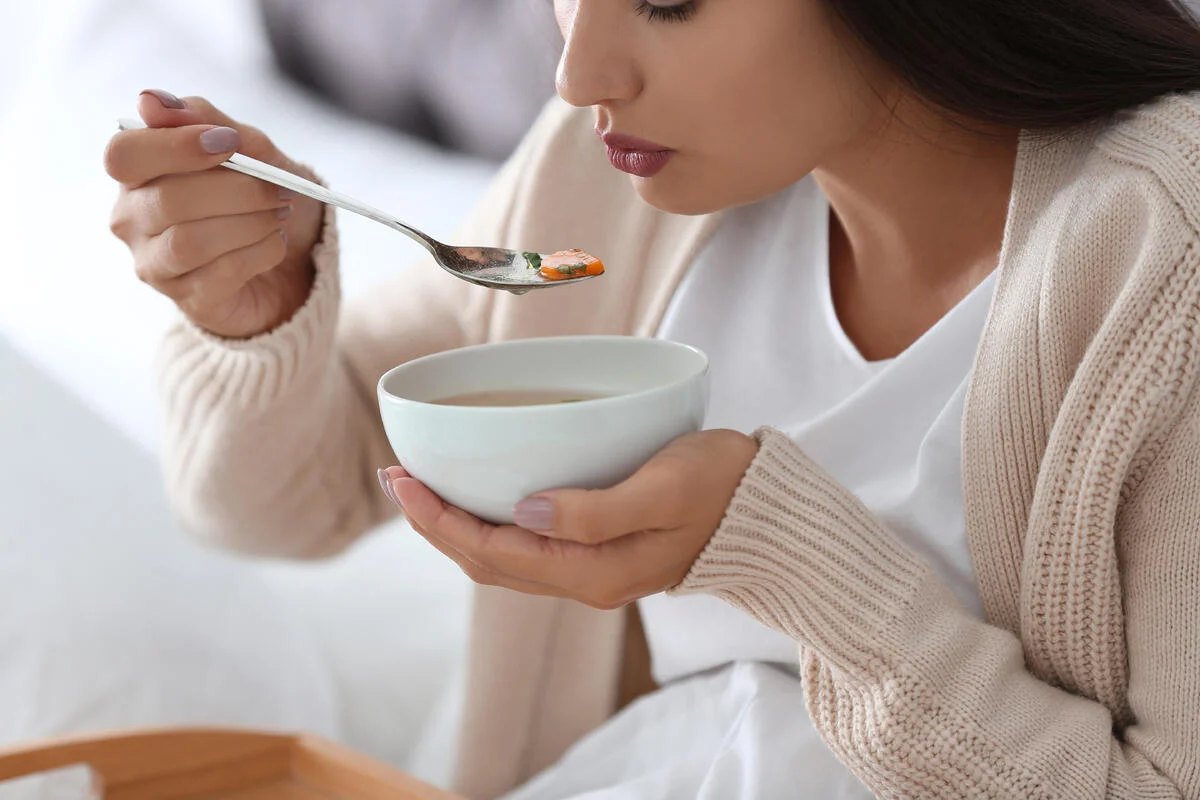 Recipes and Remedies for Winter Wellness

An 8-week program in a small group that will transform your understanding of winter dis-ease.
Simple and practical skill set for caring for the entire family through winter.
Delivered LIVE by herbalist Lior
Real-time support & community space where you get all your questions answered.

Recipes and Remedies for Winter Wellness
Will be open for registration in October 2023