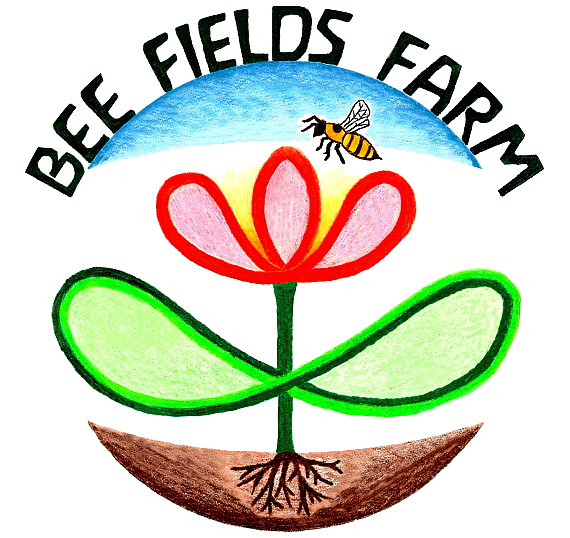 Bee Fields Farm
Healing Foods &
Nourishing Herbs
My name is Lior. I am a gardener and herbalist and a holistic nutritionist. I created this space as a hub for plant lovers, tree huggers, herbalists, and witches. 
Feeling at home in your body and nature is your birthright. I am here to help you open the door to a magical world that lies dormant within your soul. 
Herbalism can be as simple as the spices that you use in your meal, or as complex as a full protocol for a chronic condition. The beauty of herbalism is its accessibility. No matter if you studied science before, you can learn how to use herbs for healing now. I am good proof of it. 
I started on the plant path 10 years ago with no previous knowledge. What I did have were curiosity and determination. Wherever you are on your healing path, I invite you to join the journey. 
I offer resources, support, and inspiration that will help you create your unique path.